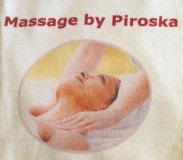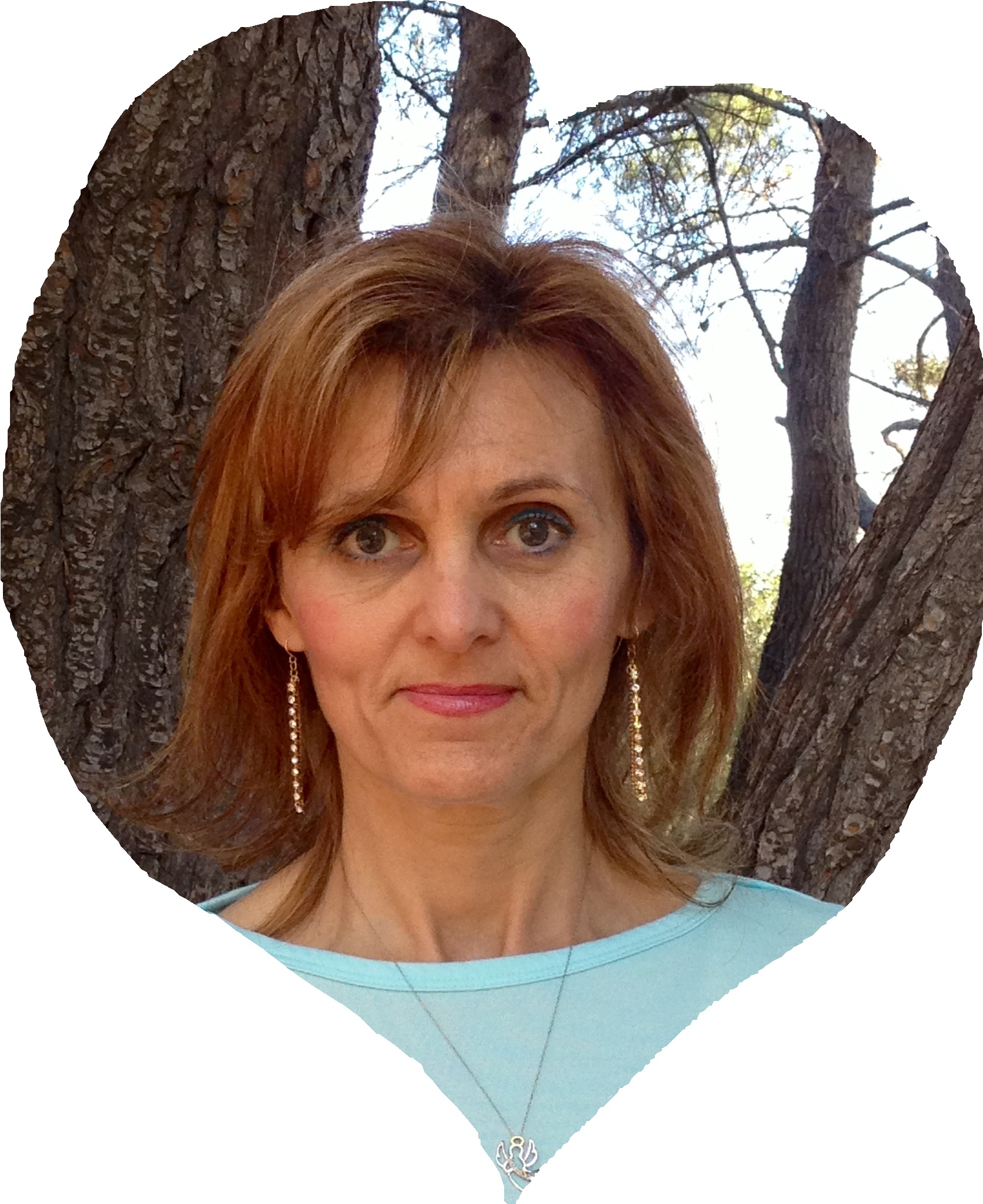 CA State Certified & Licensed Massage Therapist
"Hungarian Hands"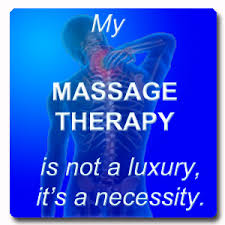 ≈≈≈≈≈≈≈≈≈≈≈≈≈≈≈≈≈≈≈≈≈≈≈≈≈≈≈≈≈≈≈≈≈≈≈≈≈≈≈≈≈≈≈≈≈≈≈≈≈≈
≈≈≈≈≈≈≈≈≈≈≈≈≈≈≈≈≈≈≈≈≈≈≈≈≈≈≈≈≈≈≈≈≈≈≈≈≈≈≈≈≈≈≈≈≈≈≈≈≈≈
I have serviced the Conejo and the San Fernando Valleys in Southern California for over a decade.
Piroska Keri is a CA State Certified and Licensed Massage Therapist. She has serviced the Conejo and San Fernando Valleys in Southern California since 2001. - See more at: http://mylifeat50plus.com/news/2013/dec/13/manage-your-holiday-stress/#sthash.mZvrLxIc.dpuf
I believe in massage therapy as a prevention, a healthy life style, and stress reduction. Regular massage not only reduces your aches and pains but it can prolong your life. Body and mind matter equally.
My mission is to make a difference in people's health / lives by providing a great massage therapy: Come in >>> Relax & Unwind
I am offering the following services:
Gift Certificates & E-Gift Certificates are available for purchase!
Pay with PayPal or Credit Card or over the Phone
Promotional value of GC expires 90 days after purchase. Amount paid never expires.
Session can be booked by calling:
--- (818) 384 - 3473
--- e-mail: massagetherapist2001@gmail.com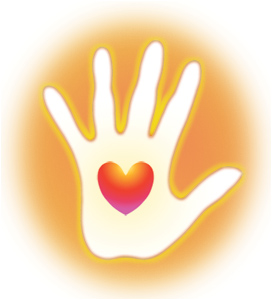 I look forward to working with you!