About the Practitioner
E-Massage Gift Certificates - PayPal or Credit C.

Prices(60 mins); (75 mintes)
Buy 1 Massage $60.00; ($85)
Buy 4 Massages $55.00 ; ($75) / each
Buy 9 Massages $50.00; ($65) / each >>> get the 10th for FREE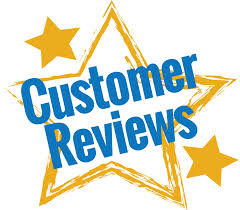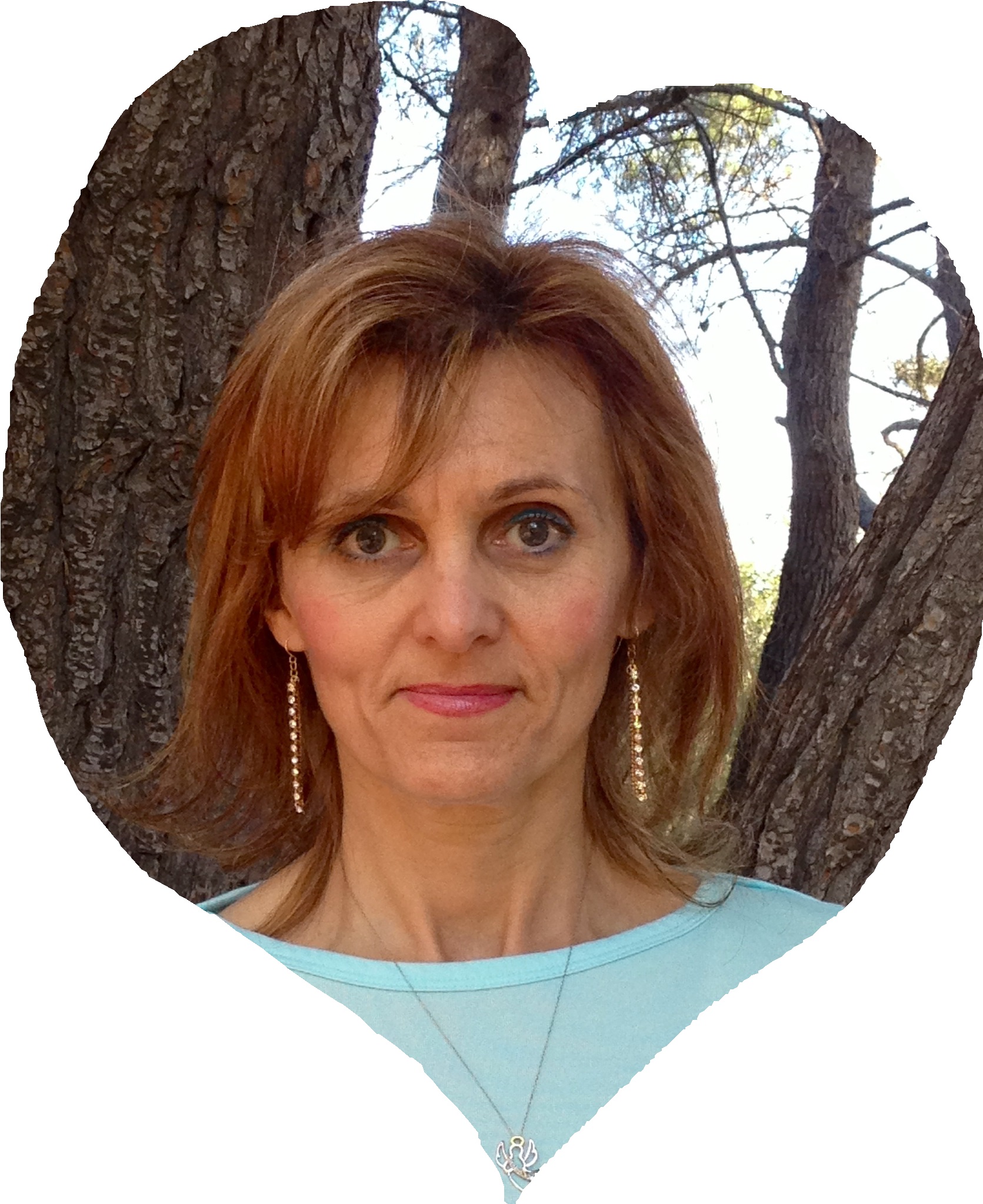 http://www.amazon.com/product-reviews/B00KVTXDBS/ref=acr_amznlocal_text?ie=UTF8&showViewpoints=1
Yelp.com > > > http://www.yelp.com/searchfind_desc=massage+by+piroska
&find_loc=226+N+Skyline+D r%2C+Thousand+Oaks+Ca+91362&ns=1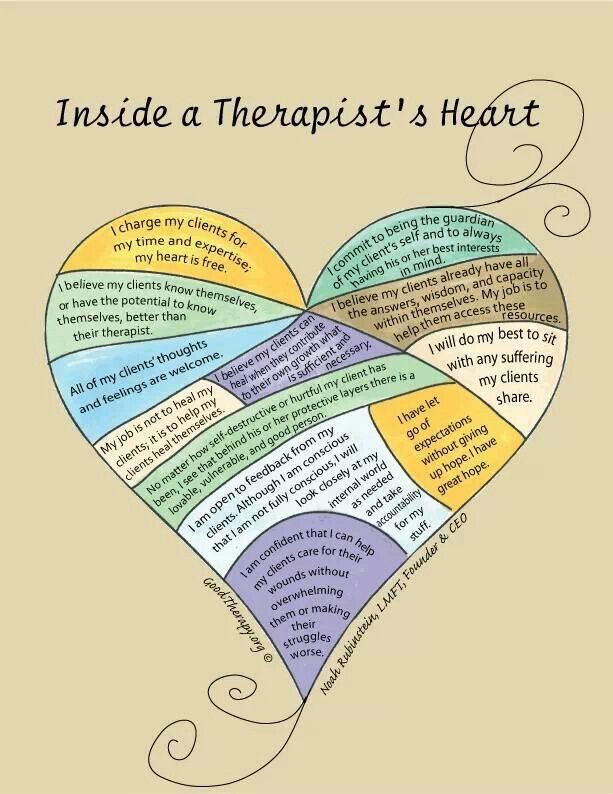 ≈≈≈≈≈≈≈≈≈≈≈≈≈≈≈≈≈≈≈≈≈≈≈≈≈≈≈≈≈≈≈≈≈≈≈≈≈≈≈≈≈≈≈≈≈≈≈≈≈
***NEW LOCATION***
"Studio 226 Salon & Spa Suites" → 226 North Skyline Dr, T.O., CA 91362
≈≈≈≈≈≈≈≈≈≈≈≈≈≈≈≈≈≈≈≈≈≈≈≈≈≈≈≈≈≈≈≈≈≈≈≈≈≈≈≈≈≈≈≈≈≈≈≈≈≈≈≈≈≈≈≈≈≈≈≈≈≈≈≈≈≈≈≈≈≈
I have been a Certified and Licensed Massage Therapist (LMT) since 2001; became a CA State Licensed Therapist in 2010; ABMP Member (Associated Bodywork & Massage Professionals) since 2008; > > > http://www.massagetherapy.com/find/index.php?searchkey=36868c5f-defb-48b7-ae1d-9d07054983e1
Bachelor of Science in Business 2010;
My massages are custom-made depending on your needs from soft touch to deep(er) pressure.
Since I established my massage therapy practice in 2002, the high-quality massage business offered in my practice has earned me an excellent reputation for the following massage treatments:

Swedish massage

Deep Tissue massage

Reflexology

Chair massage

Pregnancy and Infant massage

Hot Stone Therapy

Shiatsu

Reiki

Trans massage

Sports Massage
I have worked for several day spas, Health Clubs, chiropractor offices, hair and nail salons.
Participated:
On events giving chair massages (Cancer Walk, American-Japanese events, Golf Tournaments...)

Company Events (Employee Appreciaton, Holiday Parties)

Fund-raising activities

A Spa Retreat to Support Peace Efforts in the Middle East

Ventura County Sheriff's Upper Ojai Search & Rescue Annual Fundraiser

.

October 5, 2014 - Ventura, CA (Boccali's Restaurant - Ojai ) ---

"Rescuing an injured climber or locating a lost group of hikers..."
https://www.facebook.com/photo.php?fbid=745284122161175&set=a.688786757810912.1073741828.677565868933001&type=1&theater
To book a massage appointment call: (818) 384 - 3473
Spice up your company's life! Give a massage to your employees!
Gift Certificates & E-Gift Certificates also available for purchase.